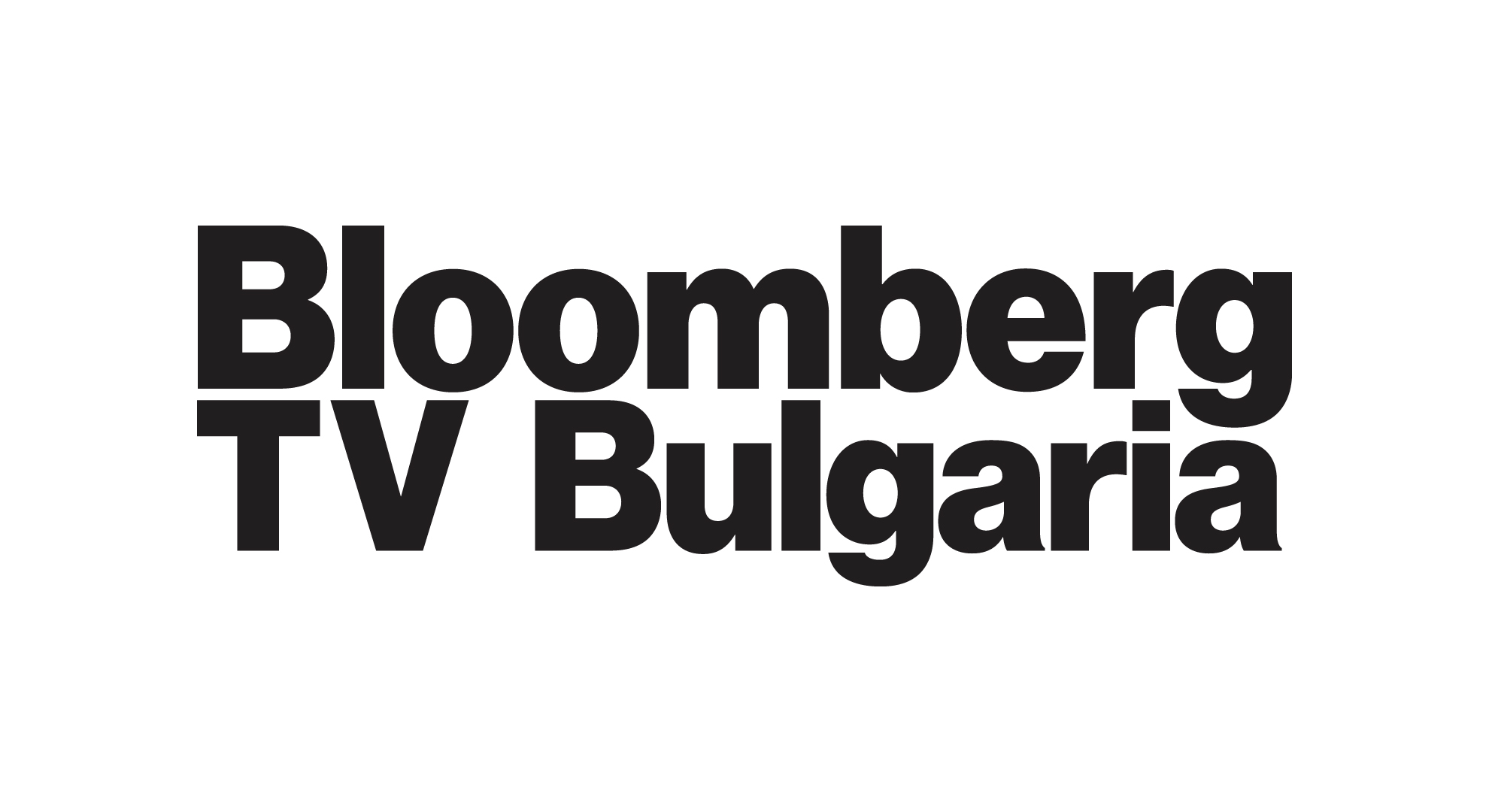 Снимка: Pixabay
By Preslav Raykov
The global food system is facing a trend of extremely rapid population growth, with which the need for sustainable food production on a larger scale is growing. Fish and seafood farmed in aquaculture and industrial farms can meet this need, and the sector offers great investment opportunities.
The aquaculture and seafood segment is the world's fastest-growing market in the modern food industry. Fish, in turn, is one of the most traded food commodities on the planet, and with the world population growing to an estimated 9.7 billion people in 2050, demand for fish is expected to increase to a record 183 million metric tons in 2031, up 15% from 2021.
The consumption habits of the world's diet are changing dynamically, and despite the promising potential for large-scale use of plant-derived and engineered proteins, demand for natural meat proteins still leads the eating habits of most of the world's population. Over the last 10 years, seafood has established itself as the most traded animal protein globally, and the industry for its production is experiencing significant positive changes due to some environmental, economic, and social megatrends.

Evidence shows that the trade value of aquaculture and seafood is now 3.6 times that of beef, five times that of world pork, and over eight times the size of the poultry trade. The little-known but compelling data undoubtedly reinforce aquaculture production and trade's prominence, importance, and global significance. Today, in the world of food, big trends are happening beneath the surface of the water. And despite the enormous potential of the aquaculture industry, changes related to climate change and the environmental footprint of the food system, as well as economic and societal pressures on meat production and consumption, mean that companies in the sector must seek innovative, sustainable and long-term solutions for modern fish farming to stay afloat. Innovative companies in the sector are adeptly addressing the issues of declining wild catches and the environmental and social changes from wild fisheries that have redrawn the map of marine life and demand for the commodity in recent years.
For the investment community, the aquaculture sector will be extremely attractive in the coming decades, with some investment and hedge funds already active in the segment and many of the global food industry hegemons investing aggressively in acquiring assets and developing innovations there.
Wild catches are declining dramatically. The increasing demand for this type of food and the very clear trends in wild catches suggest the big leap aquaculture will make in the coming years. World fish and seafood harvesting and production have quadrupled in the last 50 years. Today, we produce around 200 million tonnes of fish and seafood annually, and these quantities are a combination of wild capture and fish farming as well as industrial aquaculture. Demand for these crops is well-founded demographically and socio-economically: not only has the world's population doubled in this period, but the average person today eats almost twice as much seafood as half a century ago. It has dramatically increased the pressure on the world's dwindling wild fish stocks - meaning we are catching them faster than they can reproduce. That means that current levels of wild fish catches are unsustainable and woefully inadequate to meet the huge demand. Several species are now completely extinct, and many regions worldwide are struggling to maintain stable levels of wild catches, which negatively impacts the social groups involved in the sector.
Global wild fish catches have not increased since the early 1990s and remain relatively constant at around 90 to 95 million tonnes per year. Naturally, wild catches cannot keep pace with increasing global demand without causing irreparable and irreversible damage to biodiversity in the world's oceans. Record levels of wild catches lead to extreme imbalances in ecosystems and negatively affect several sectors, ultimately affecting human well-being.
At the same time, the industrial aquaculture sector is growing rapidly. From 1960 to 2015, it grew almost 50-fold to over 100 million tonnes per year. Industrial production has overtaken wild catches, with the aquaculture sector providing over 110 million tonnes of fish each year. The segment has absorbed almost all the growth in global demand in recent decades. In fact, the exceptional growth in aquaculture production has played an important role in increasing global seafood production without sacrificing the world's fish stocks and further disrupting the world's ocean ecosystems. Production will continue to grow while production from wild fisheries slows or remains flat. That will allow us to maintain sustainable levels of fishing that do not deplete wild fish populations and, at the same time, provide nutritious and delicious food for our tables.
Markets Over Water In 2020, the global aquaculture market was estimated to be approximately $204 billion and was projected to reach $262 billion by the end of 2026, growing at an annual rate of 3.6%. By comparison, today, the global pork market is estimated at approximately $236 billion. But these projections may fall far short of the actual growth in aquaculture.

In 2021 alone, global aquaculture trade added $13 billion to the value of trade flows it carries out and has recovered remarkably strongly since the global pandemic. Today, the largest aquaculture growing regions are Asia-Pacific, South Asia, and Europe, accounting for over 70% of global market production.
The world seafood trade is characterized by various products, each with its import and export markets. In particular, fish products are the largest aquaculture sector, accounting for 66% of the market, followed by crustaceans and mollusks. The most popular fish species farmed internationally are salmon, trout, and sea bass. The global aquaculture trade map contains 55 major trade streams, each valued at over $400 million per year, with an additional 19 trade streams valued between $200 and $400 million per year, illustrating the international nature and diversity of the seafood trade today. Developing countries play a major role in seafood exports and account for seven of the top 10 exporters globally. The main producers are China, India, Indonesia, Peru, and the USA. Developed countries increasingly rely on developing nations to import high-value seafood species and premium products - especially shrimp from India and Ecuador or salmon from Chile.

Of course, a closer look at the specific trade flows reveals that trade from Norway to the EU (27+UK) retains the top spot and is estimated at over $8.7 billion, mainly consisting of farmed salmon. In the second place, we can identify trade from Canada to the US, valued at $5 billion and dominated by shellfish, valued at $3.34 billion; in third place is seafood trade from India to the US, valued at over $3.3 billion in 2021.
China needs fish. Lots of fish! As with many other markets and sectors, demand from China is a determinant of certain sectors' speed and development potential. Aquaculture is no exception.
China is one of the substantial and important markets for aquaculture and seafood, particularly freshwater fish. In the country, carp is one of the leading sources of affordable protein for a large part of the large population, but in recent years, as the standard of living of a large part of China's population has risen, and their purchasing power has increased, more and more Chinese are turning to the more premium seafood segment, which puts the industry under great pressure to provide quantities, but also provides great growth opportunities.
According to data on China's fish and seafood imports, China's wild catch cannot keep up with the pace of domestic demand growth, and this opens up the need for increasing imports. Between 2013 and 2021, imports grew by 17.9 percent year-on-year and, in absolute terms, jumped from $8 billion in 2013 to $18 billion in 2021. Over the past 8 years, the main import destinations have been focused on the premium segment - shrimp, crustaceans, and mollusks. For 2021, China's aquaculture imports amount to 3 million tonnes, the second highest level globally.
Interestingly, the problem of seafood shortages was at the center of discussions even at the last Chinese Communist Party Congress. The forum even outlined a clear plan on how the local industry can catch up with the pace of domestic demand by promoting innovation in the sector, genetic engineering, and best practices in re-circulating aquaculture and biotechnology. The green light was also given to expand offshore catch levels.
High-tech fish Although very smart fish rank among the most intelligent animal species, most of them typically have quite small brains relative to their body size compared to other vertebrates - typically one-fifteenth the brain mass of a similarly sized bird or mammal.
Over the past 5-7 years, the technology sector has developed globally recognized and proven innovations in its desire to unravel aquatic inhabitants' behavior and significantly improve and accelerate their rearing, feeding, and behavior in hatcheries. The wider adoption and advancement of technology and automation in the sector is expected to impact the aquaculture market over the next 10 years positively.
Many startup companies have targeted the sector, which could be extremely profitable if invested at the right time. The ocean cage aquaculture sector has developed and expanded many fold thanks to new technologies and significant cage design and material advances. In addition, significant advances have been made in recent years in water recirculation systems and in feeding and monitoring systems for cultures.
Although investments in aquaculture may seem quite highly specialized, they provide a wide range of areas, from alternative fish feeds, genetically modeled vaccines, and antibiotics to technologies for tracking fish behavior, as well as solutions to reduce the sector's environmental footprint. One of the sectors with growing investment flows is the market for alternative aquaculture, which mainly uses methods of artificially synthesized plant-based proteins, cell-cultured, or fermentation-based products. According to a Good Food Institute (GFI) report, a nonprofit organization that promotes plant- and cell-based alternatives to animal products, investment in alternative seafood companies is estimated to reach $175 million in 2021, a 92% jump from 2020.
Interesting projects include Norwegian startup Dynaspace, successfully developing direct aquaculture monitoring solutions. The startup uses computer vision and machine learning to process high-resolution multispectral and radar satellite imagery. The system opens great opportunities for aquatic farmers and their desire to improve operational visibility and predictability in aquaculture fields.
Another interesting project is the UK-based startup BioKind, which produces feed and food for aquaculture. The company launched in 2018 and uses natural fermentation of agricultural waste to produce traceable and sustainable proteins to feed fish farms. The team claims that the process developed by BioKind reduces overfishing and inefficient land use associated with current animal feed production.
Fish nowadays also use the internet. Indian startup Aquaconnect provides smart solutions for aquaculture farms. The company's team uses a model based on the Internet of Things (IoT) and Artificial Intelligence (AI) to provide dynamic data-driven advice to aquaculture farms. Aquaconnect allows farmers to get more product value while providing buyers with reliable sourcing and pricing options.
THE BOTTOMLINE The trade value of aquaculture and seafood is 3.6 times that of beef, 5 times that of global pork, and over 8 times that of poultry